The Hope Center for Cancer Care physicians are focused exclusively on fighting cancer and blood disorders and are committed to providing the most advanced and complete cancer care available. As a part of the US Oncology Network, we deliver high-quality, evidence-based care to patients close to home.
Convenient locations in the greater Warren-Youngstown metropolitan area
State-of-the-art technology and innovative treatments
Specializing in medical oncology and hematologic services
More than a career, it's a purpose.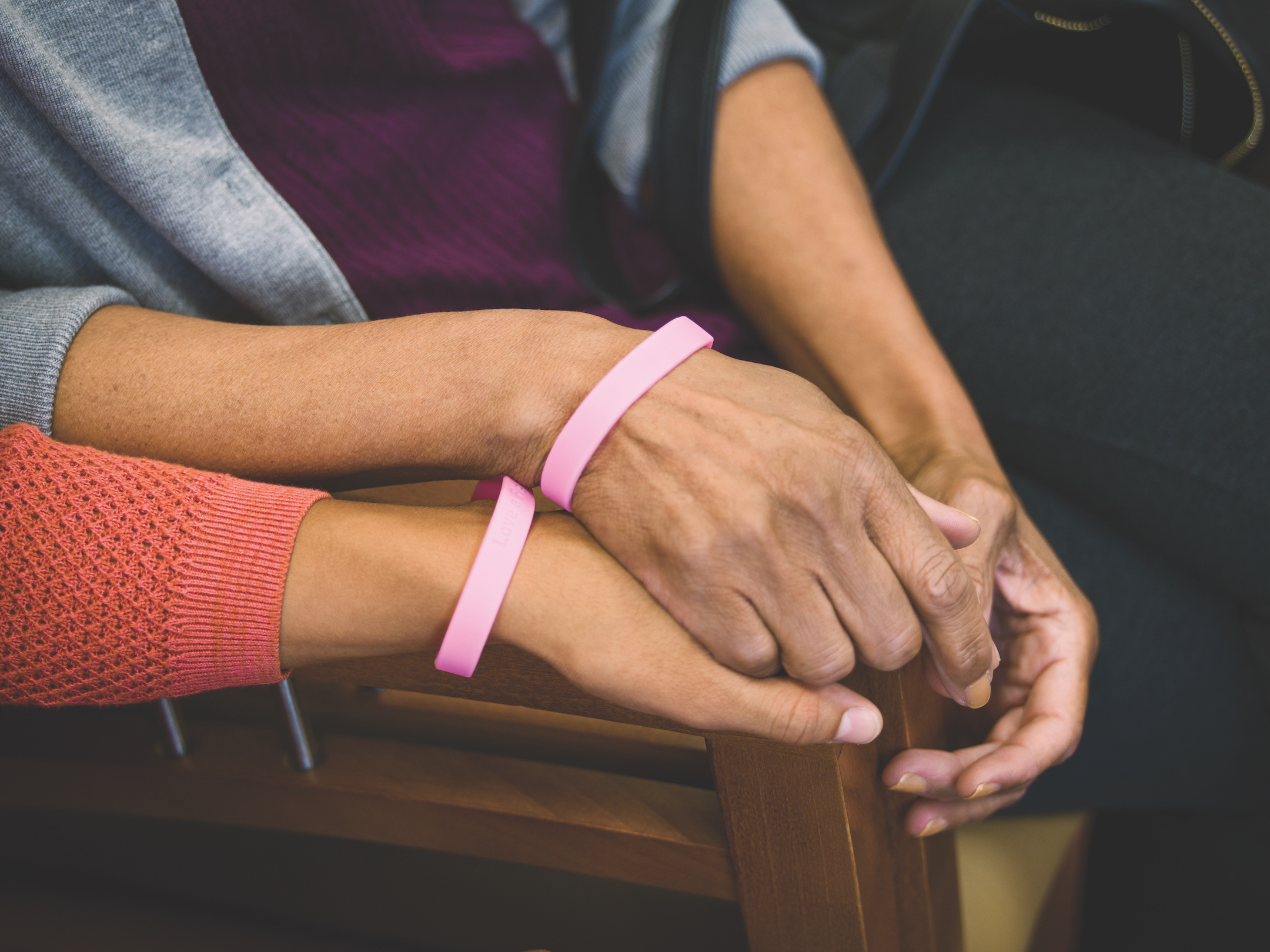 Our Community
We live in the communities we serve so giving back is personal to us. We help our patients and their families navigate their cancer journey with seminars and other resources. We also volunteer with organizations in our community that support our mission and vision – to eradicate cancer.
Join our Talent Community
Keep in touch with us and get updates about jobs with our practice
Join Now