Conveniently located in Bromall, PA, Consultants in Medical Oncology and Hematology (CMOH) is a leading medical oncology and hematology practice with three locations in Delaware County, Pennsylvania, that has been providing high quality patient care for over 30 years. We offer:
Patient centered philosophy-being an active and fully informed participant in every step of the journey.
Expertise - care is delivered by a fully accredited team of medical oncologists, nurses, patient navigators, and support staff.
Communication - We believe in communication and back that up with a full patient portal and a system that allows you to talk to our patient coordinators whenever you have a problem.
We believe that a well-educated patient is a successful patient.
More than a career, it's a purpose.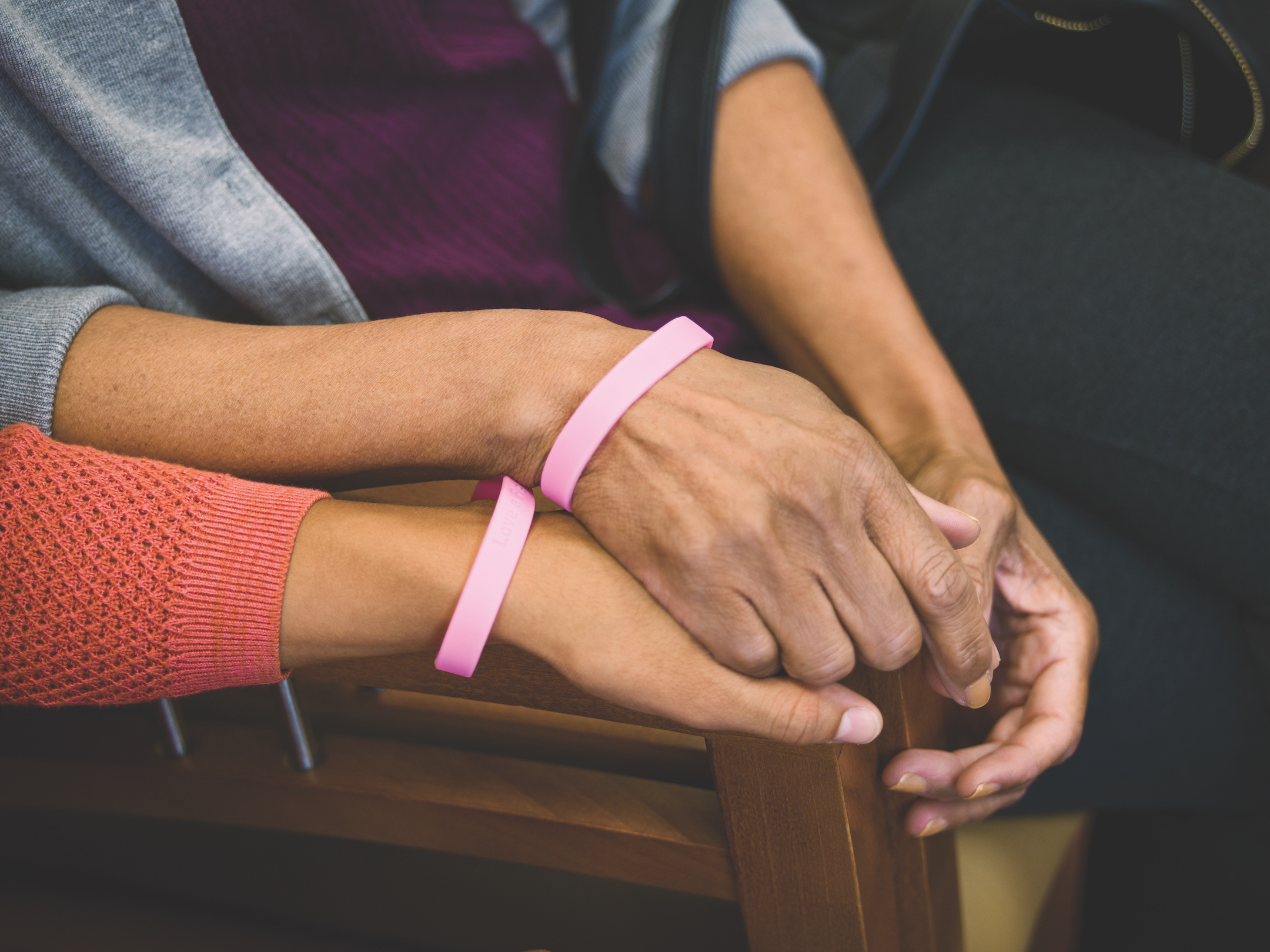 Our Community
Here we will talk about why this is such a great place to work, maybe we will have an employee testimonial. Or it can also be used to talk about some future event or new initiative.
Join our Talent Community
Keep in touch with us and get updates about jobs with our practice
Join Now