Conveniently located in Newburgh, IN, Deaconess Chancellor Center for Oncology is an area leader in outpatient cancer services and offers radiation therapy, chemotherapy infusion, nutrition counseling, pain management, spiritual support, cancer rehabilitation, community education, support groups and a lending library. The center provides cancer education, support services and state-of-the-art therapies in an emotionally and spiritually healing environment.
Convenient locations in Oak Lawn, Hazel Crest, Burbank and Mokena
State-of-the-art technology and innovative treatment
Specialty in: TomoTherapy Hi-Art System® which combines a very sophisticated form of Intensity-Modulated Radiotherapy (IMRT) and CT image-guided patient positioning into one integrated system for a wide spectrum of malignancies including prostate, breast, lung, gynecologic, and head and neck cancers.
More than a career, it's a purpose.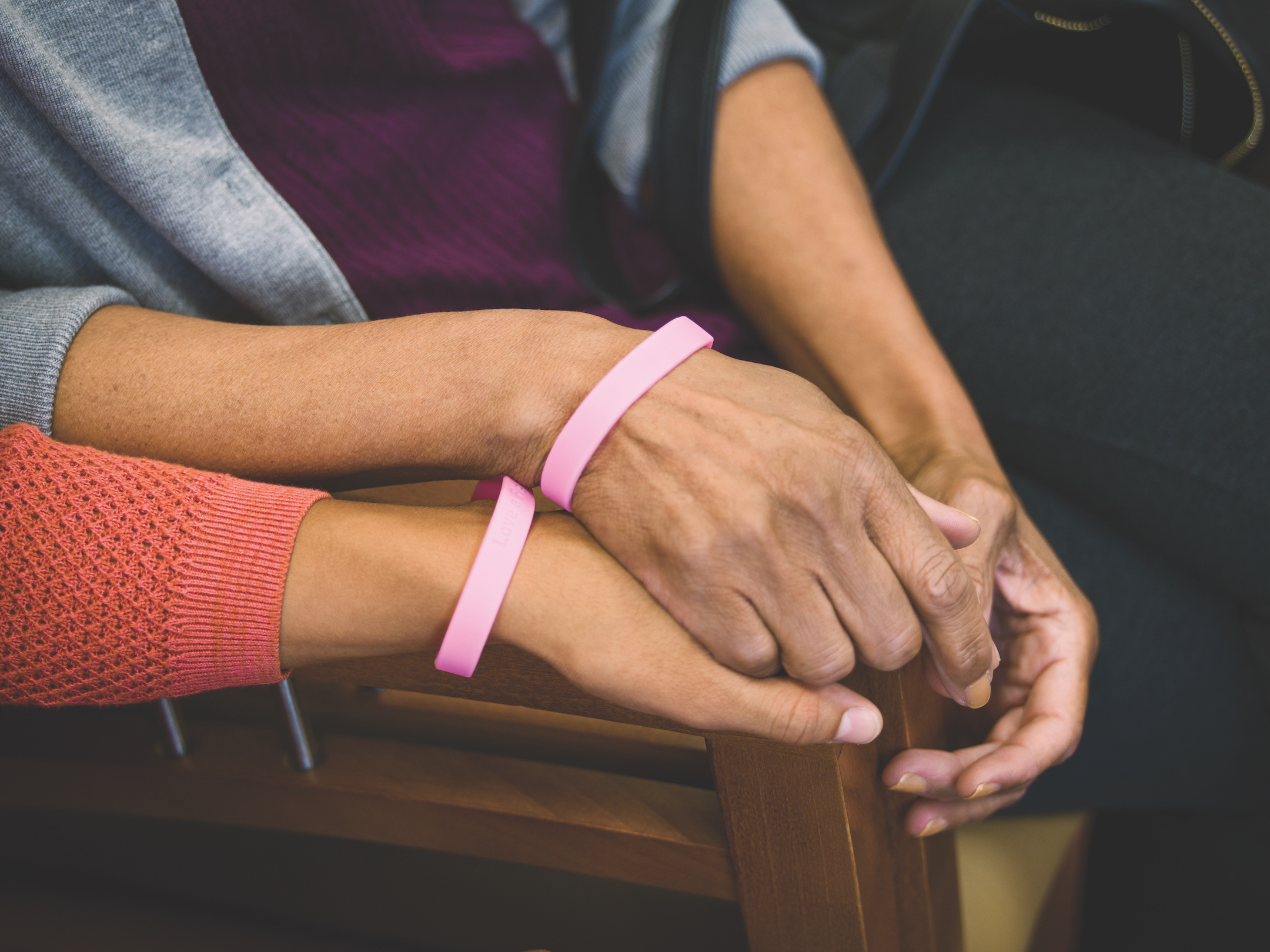 Our Community
We live in the communities we serve so giving back is personal to us. We help our patients and their families navigate their cancer journey with seminars and other resources. We also volunteer with organizations in our community that support our mission and vision – to eradicate cancer.
Join our Talent Community
Keep in touch with us and get updates about jobs with our practice
Join Now