Conveniently located in Brockton, MA, Signature Healthcare Radiation Therapy Center is part of The US Oncology Network, which is the nation's largest network of its kind of integrated, evidenced-based oncology practices providing quality, personalized care in a community setting. The US Oncology Network is supported by McKesson, an industry leader for over 185 years. The center offers:
Convenient location close to home.
Compassionate, patient-centered care.
State-of-the-art technology & innovative treatments.
Specialty in: TomoTherapy Hi-Art System® which combines a very sophisticated form of Intensity-Modulated Radiotherapy (IMRT) and CT image-guided patient positioning into one integrated system for a wide spectrum of malignancies including prostate, breast, lung, gynecologic, and head and neck cancers.
More than a career, it's a purpose.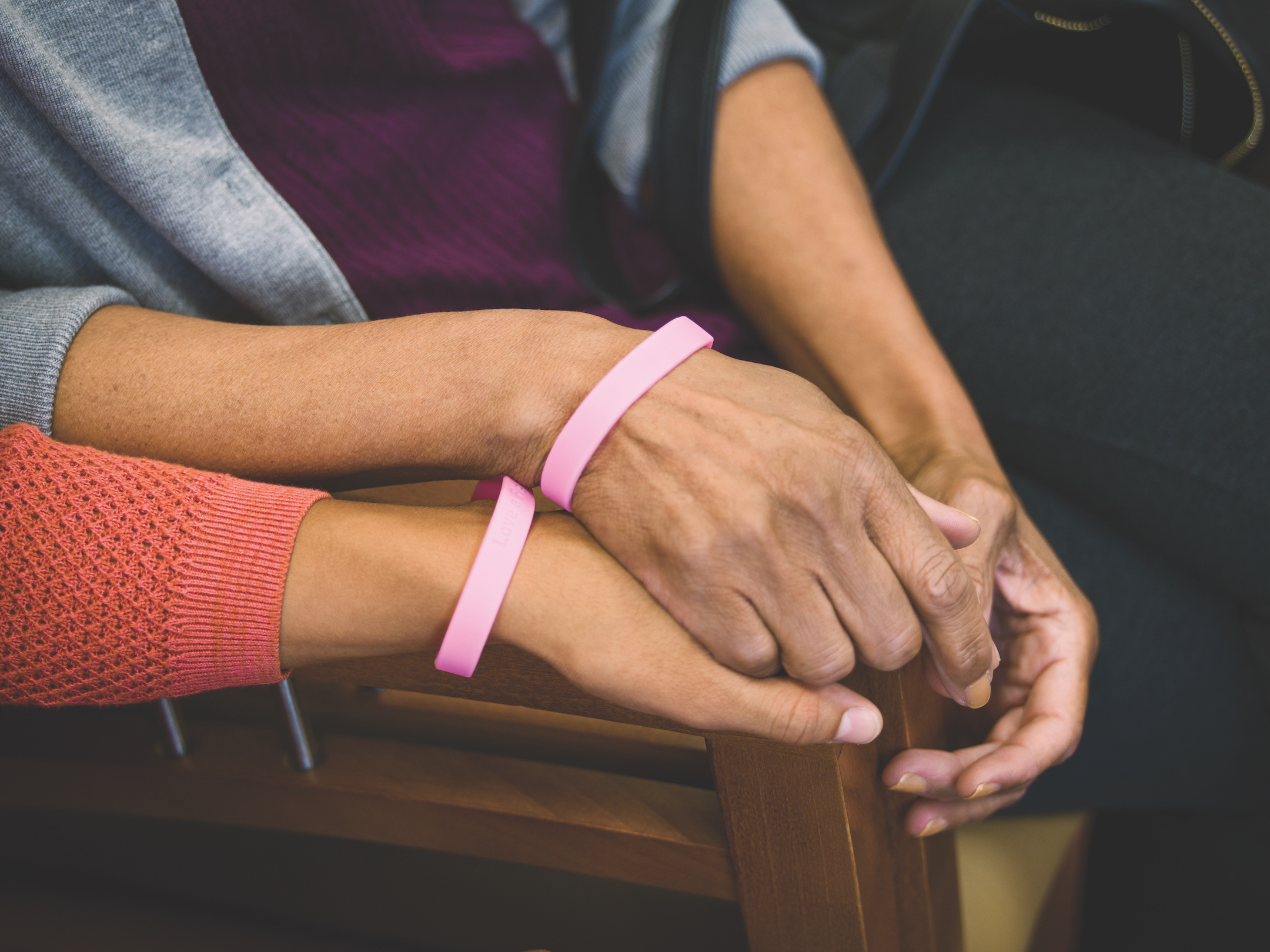 Our Community
We live in the communities we serve so giving back is personal to us. We help our patients and their families navigate their cancer journey with seminars and other resources. We also volunteer with organizations in our community that support our mission and vision – to eradicate cancer.
Join our Talent Community
Keep in touch with us and get updates about jobs with our practice
Join Now